FLOURISH {MAGAZINE STYLE PHOTOGRAPHY}
$99 Portrait Shoot Special
Unlimited shoots available to purchase. Shoots will be scheduled in 2022. 
Offer extended until Monday, November 29th 2021!
You should exist in photos. If not for yourself, do it for the ones you love.
ITS NOT EVERY DAY YOU CAN GET A CUSTOM MAGAZINE STYLE PHOTO SHOOT FOR ONLY $99!!
We believe in creating images that will be in your lives and hanging on the walls of your home for years to come. Whether you want to give yourself the gift of feeling and looking like a million books (which we're all for btw), or you want to include someone else - we'll create the perfect shoot for you.
You deserve it.
And, if you are a business that gives their best clients gifts, lets talk about how to make this something that would be the perfect gift for them, that they'll thank you for for years to come!
Why shoot with Flourish?
Hi I'm Valerie Bogle, owner of Flourish, Magazine Style Photography.

I know how awkward we can feel in front of the camera, and I also know firsthand how freeing it can be to see photos of yourself you actually love. I help my clients to look past their flaws (because they're the only one that focuses on them anyhow), feel comfortable in their own skin and bring their beauty from the inside out. 
Resulting in photos of themselves THEY LOVE and are proud to share!

But the word of God continued to spread and flourish. – Acts 12:24

Gallery
Click/tap to view larger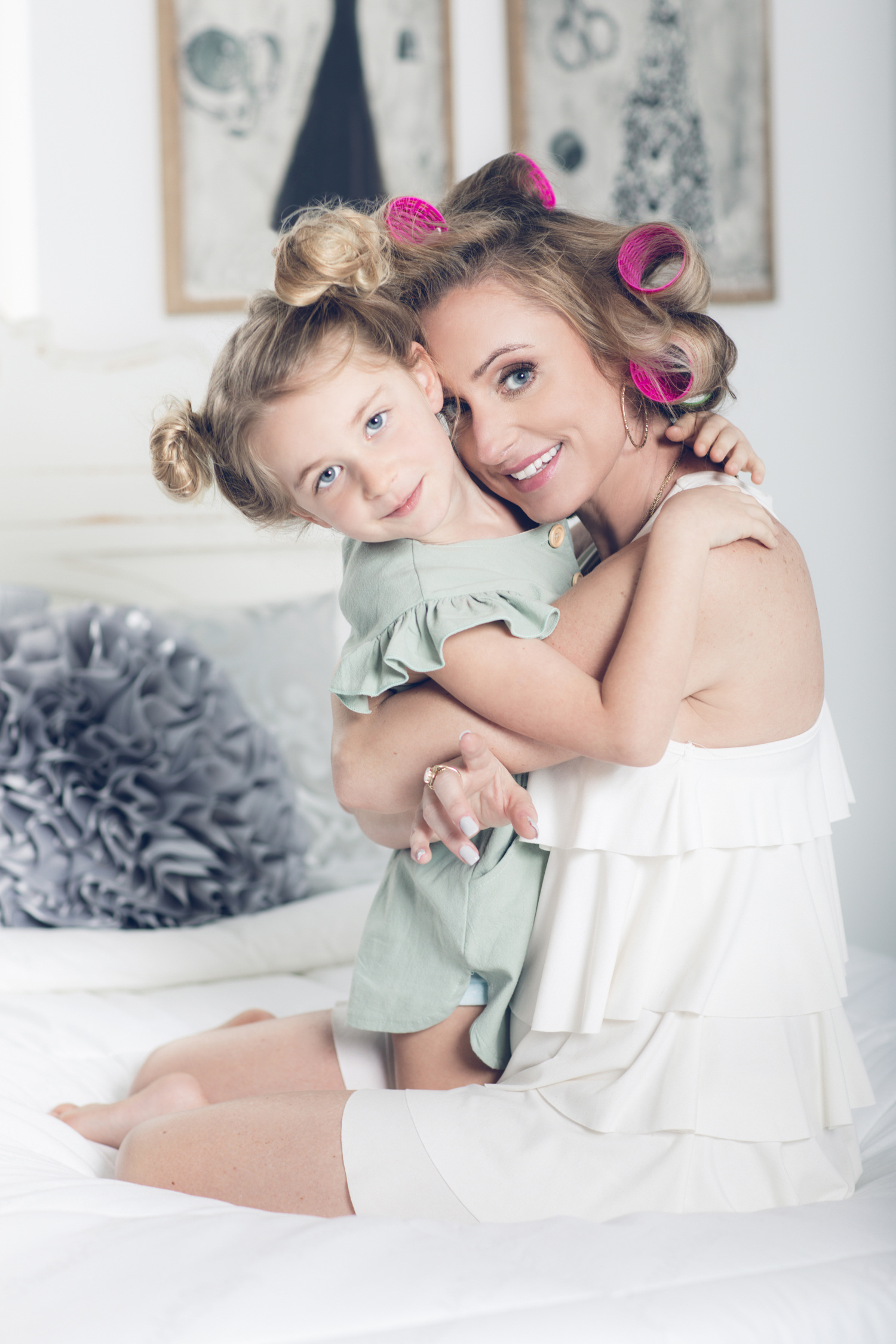 Below is what is included in our Black Friday $99 Portrait Shoot Special!  Followed by a few testimonials!
All for ONLY $99 (Reg price $490) Value: Priceless!
NOTE: Images not included. And, you can upgrade to include Personal Branding OR Modeling Shoot for an additional fee. Head Shot Shoots not included.
WARDROBE & PLANNING CONSULTATION
You'll bring a few of your favorite things into the studio for your Wardrobe Appointment, and you can also choose from our curated wardrobe closet of gowns and accessories - creating the perfect ensembles for your shoot. We want you to feel confident with your wardrobe choices and look forward to a stress-free experience! 
PROFESSIONAL HAIR & MAKEUP MAKEOVER
While you sit back and relax in our super comfy salon chairs with a cup of coffee, our professional makeup artist will work her magic styling your hair and doing a complete makeup application including lashes to make sure you're ready for the camera.

POSING GUIDANCE THROUGHOUT SHOOT
We completely understand how daunting it can be to think about being in front of the camera and not knowing what to do. Well, you don't have to give that another thought. Valerie will guide your every move..no need to worry about what to do with your hands, where to look etc..you'll just follow along, and feel like a model in no time at all!
HAVE A BLAST FEELING LIKE A SUPERMODEL
You're in great hands! I'll be directing your every move, so you won't need to worry about a thing. Our job is to help you feel comfortable and enjoy the experience. I'll even show you the back of my camera a few times so you know how beautifully your images are turning out.

IN-STUDIO ORDERING SESSION
During your in-studio ordering session, you'll get to a variety of amazing images from your shoot and we suspect there will be countless images you'll love! And, of course, you'll have the option to purchase as many as you'd like! Another amazing thing we do is show you exactly how Wall Art will look on your very walls - be sure to ask about this!
YOU'LL ALSO RECEIVE:
An 8x10 metal print with a portrait purchase.
The option to purchase all the images you love!
Help designing the perfect wall art for your home.
KAITLYN & WENDY
"If you are looking for a unique gift or fun experience to have with someone you care about, a photography shoot is a great way to create memories you can cherish for years to come. My mother and I set up a mother daughter shoot for Mother's Day. You get the full experience of hair, makeup, and a wardrobe consultation. Valerie makes you feel so comfortable and guides you from beginning to end. I can't wait to see how the pictures turn out, but I have no doubt they will look incredible."
ELISA
"Doing a photo shoot with Flourish Photography made me feel like a Hollywood star for the day! Valerie and her team made me feel beautiful and we had so much fun doing outfit changes and prop changes. Valerie coached me the whole time and made me feel very comfortable. I would highly recommend her services to anyone looking to do a fun shoot!"
LEIDA
" I was more concerned than happy. I thought: "Oh my God, but I am so fat now…but I am so old now… but I am not beautiful any more…" The day of the photo shoot I just surrendered to her. She did it all… She made me feel like the most famous supermodel of the world. It was a great experience. I would do it again, and again, and again…"

Product Gallery
We have some of the most exclusive products that everyone loves, from gorgeous custom Wall Art to adorn your walls, to handmade Italian Folio Boxes to display your desk prints, as well as the finest in coffee table books to display your images all at once. We'll be sure to help you find the most exquisite products to suit your taste. Click/tap to view larger
Women are beautiful. Period. Sometimes they just need someone to remind them.
About Valerie
I am a portrait photographer, specializing in Beauty & Branding.. Serving the greater Tampa Bay area with a 2500 sf studio in the Warehouse Arts District in St. Pete, Florida. 
A GREAT GIFT FOR YOURSELF OR THAT SPECIAL SOMEONE
YOU DESERVE TO BE IN PHOTOS!
OFFER VALID THROUGH NOVEMBER 26, 2021. - UNLIMITED SHOOTS AVAILABLE. 

Note: Shoots will be scheduled for 2022, with a couple of possible dates left for December 2021.